This page is for those who are currently in the process of buying or selling a home, or plan to do so. Included are guides, vendors and more.
GUIDES
Below are resource articles to help you with some of the basics of real estate. At the SELLING Team we make sure our clients are well informed and understand every step of the process, and these might be a good place to start.
Appraised Value Vs. Market Value
VENDORS
In Real Estate we have used a variety of services in helping clients get their perfect home. As a result we have compiled a list of vendors local to the Lansing area, that we have used at least once.
Communities
Feeling good about the community you live in can be just as important as selecting the right home. As a local expert, I can help you find a neighborhood that best suits your needs. From local restaurants and activities to school information and market trends, explore the communities I serve.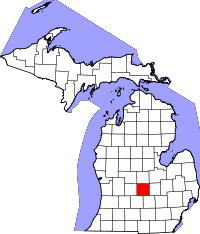 Bath Fowler Carland Lansing DeWitt Maple Rapids Dewitt Ovid Eagle Saint Johns Elsie Westphalia…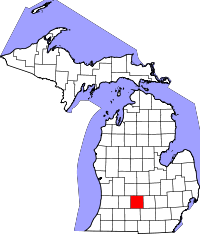 City of Charlotte City of Grand Ledge City of Eaton Rapids City of Olivet City of…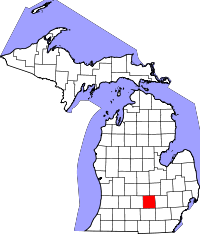 City of East Lansing 410 Abbott Road, City Hall East Lansing, MI 48823 Phone: (517) 337-1731 Ingham Township 1362 Mason Street, P.O. Box 238…